there's a millions reasons why you mean a lot to me
but there's only one that makes me stay

it's not the shallowness of an exterior
that holds my gaze
nor the rareness of a rose field

the style of dress becomes outdated
and pretty looks fade for the next boy to dethrone

it's the little things that the word lacks:
kindness, sensitivity, empathy

because you are you
and that is why i stay












it's only been a few months so i feel weird for saying this and making this site so ill probs delete it soon. thanks for being you- youll find someone who hearts u back one day. you dont need to rush it. please stop rushing it because you dont deserve the pain that comes with it. like, please. the best love affairs are unexpecting suprises. eboys are lame. egirls are lame. love isnt suppose to hurt.
never change.

"Wherever You Will Go" by The Calling
So lately, been wondering
Who will be there to take my place
When I'm gone, you'll need love
To light the shadows on your face

If a great wave shall fall
It'd fall upon us all
And between the sand and stone
Could you make it on your own?

If I could, then I would
I'll go wherever you will go
Way up high or down low
I'll go wherever you will go

And maybe, I'll find out
The way to make it back someday
To watch you, to guide you
Through the darkest of your days

If a great wave shall fall
It'd fall upon us all
Well, then I hope there's someone out there
Who can bring me back to you

If I could, then I would
I'll go wherever you will go
Way up high or down low
I'll go wherever you will go

Run away with my heart
Run away with my hope
Run away with my love

I know now, just quite how
My life and love might still go on
In your heart, in your mind
I'll stay with you for all of time

If I could, then I would
I'll go wherever you will go
Way up high or down low
I'll go wherever you will go

If I could turn back time
I'll go wherever you will go
If I could make you mine
I'll go wherever you will go

I'll go wherever you will go
< 3

"Best Friend" by Rex Orange County
You need to be yourself
Love someone for loving you instead of
someone really cool that makes your heart melt
Who knows what you truly felt?
You're still my favorite boy
You better trust me when I tell you
there ain't no one else more beautiful
in this damn world
In this damn world


"Dont Let the Sun Catch You Crying" by Gerry and the Pacemakers
Don't let the sun catch you cryin'
The night's the time for all your tears
Your heart may be broken tonight
But tomorrow in the morning light
Don't let the sun catch you cryin'

The night-time shadows disappear
And with them go all your tears
For the morning will bring joy
For every girl and boy
So don't let the sun catch you cryin'

We know that cryin's not a bad thing
But stop your cryin' when the birds sing

It may be hard to discover
That you've been left for another
But don't forget that love's a game
And it can always come again
Oh don't let the sun catch you cryin'
Don't let the sun catch you cryin', oh
no
Oh, oh, oh


"One More Love Song" by Mac Demarco
Another turn, another shift
One last kiss from her lips
Another dream you're putting down
After all this time, it turns out all you found

Is one more love out to break your heart
Set it up just to watch it fall apart

Another try, another go
Never thought you'd feel this low
Another dream put to bed
After all this time, it turns out all you had

Is one more love out to break your heart
Set it up just to watch it fall apart
One more love out to break your heart
Set it up just to watch it fall apart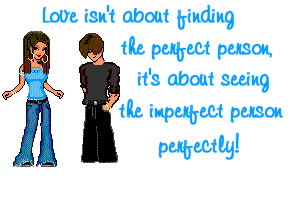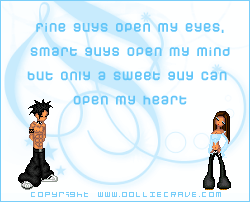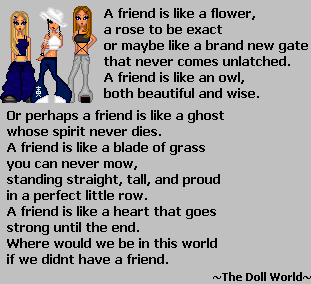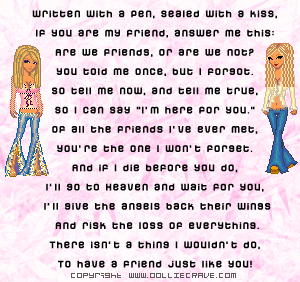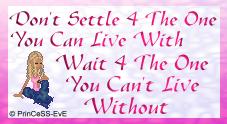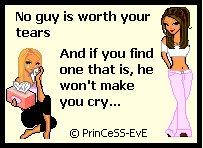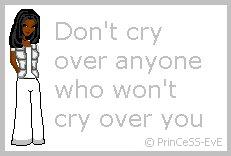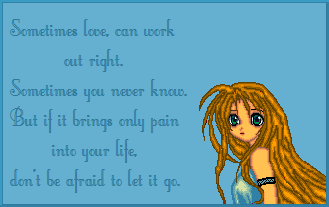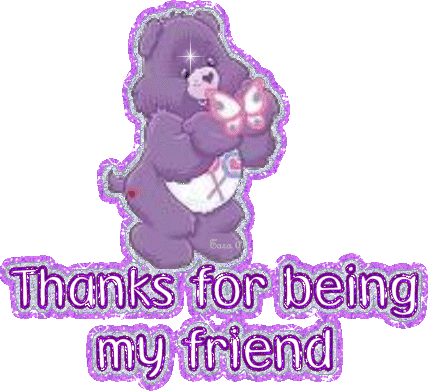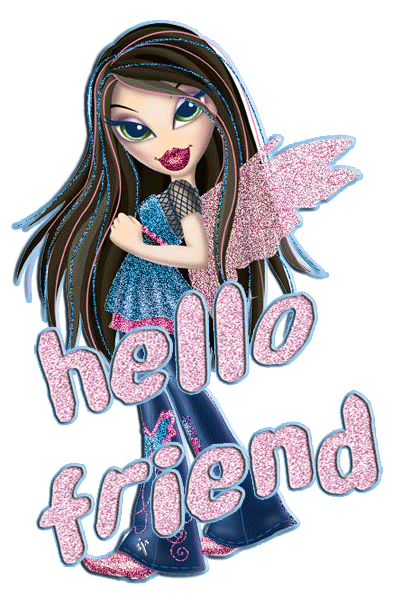 Songs
"ocean avenue" by yellowcard
"iris" by the goo goo dolls
"beautiful soul" by jesse mccartney
"all you wanted" by michelle branch
"best friend" by rex orange county
"cupid" by 112
"about u" by lil peep
"see you again" by tyler, the creator
"star shopping" by lil peep
"drive" by incubus
"for the girl boy who has everything" by *NSYNC
"thank you" by dido
"she he will be loved" by maroon 5
"miss you love" by silverchair
"wherever you will go" by the calling