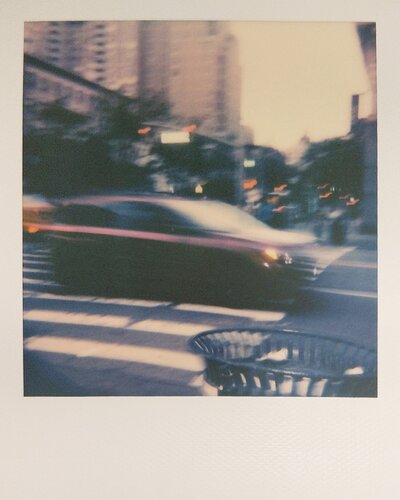 New York City Rush Hour:
During a college fly-in program, my group
and I were able to venture out and explore midtown.
My photo accidentally came out blurry since I was moving a bit too quickly to take a still shot.
I think that the speed trail catures of the essence of NYC!
---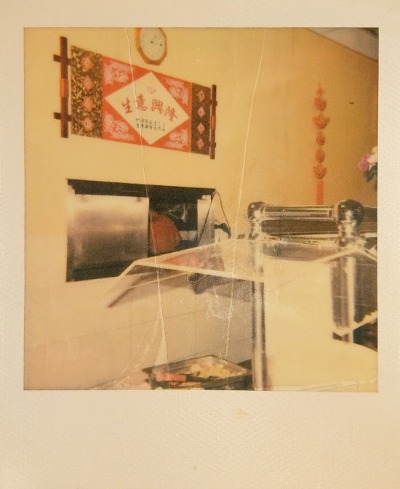 Dinner Time Cuisine:
This shot was taken at a local Chinese buffet in Southern California.
I wanted to capture one of my most visited restaurants, so I chose to highlight a chef at work!
---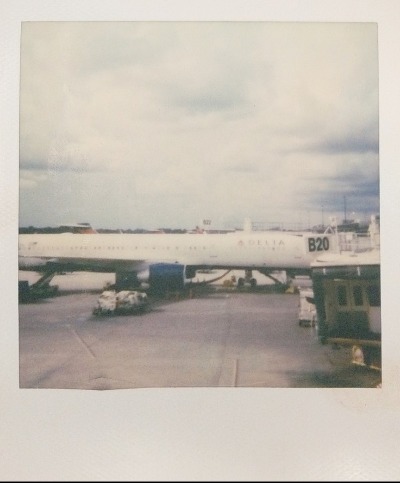 Concourse B in the Delta Terminal:
I was eating my lunch and got a great view of the planes and workers outside of the Atlanta airport.
I love the fuzzy, warm tone that this picture has.
---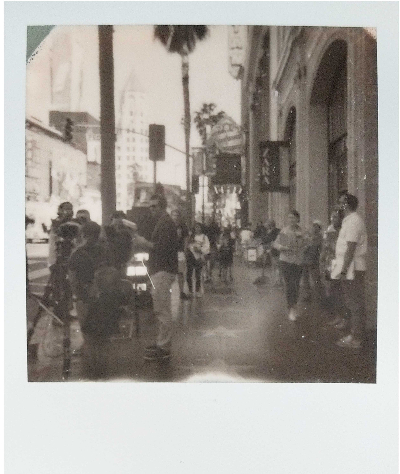 Hollywood Walk of Fame, Los Angeles:
I went to the Walk of Fame and captured this picture right in front of the Jimmy Kimmel studio, I think.
This was my first time visiting during the daytime which was great for shooting!
---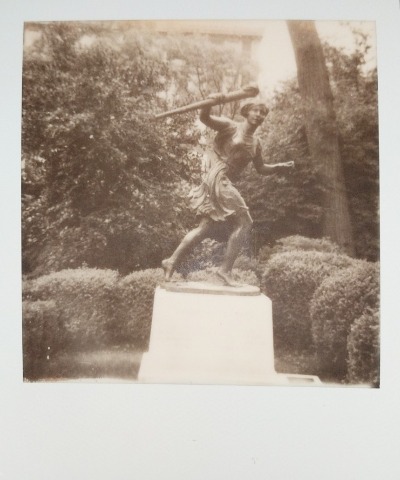 Greek Games Statue; Barnard College of Columbia University, New York City:
I took this one either during a campus visit or my fly-in program.
Barnard used to have games against the freshman and sophomore classes each year, but it's a special event now.
---
Hard Rock Cafe, Los Angeles:
Stopped here for a bite to eat while participating in a function.
The outside reminds me of old movie theaters. Very good food, but the prices are WACK.
---
A View From Above: The Clouds
After almost two years, I finally shot an expired photo.
This was taken flying above the southeast while flying to Atlanta, Georgia.
Only half of the photo developed; the brown is dried up paste.
---
Resting Stray Cat
While visting a local garden, this stray cat began following my friend and I as we walked around the area.
Sadly, the cat had fleas so we refrained from petting it.
It was really friendly and had vibrant yellow eyes not evident in the polaroid above.
---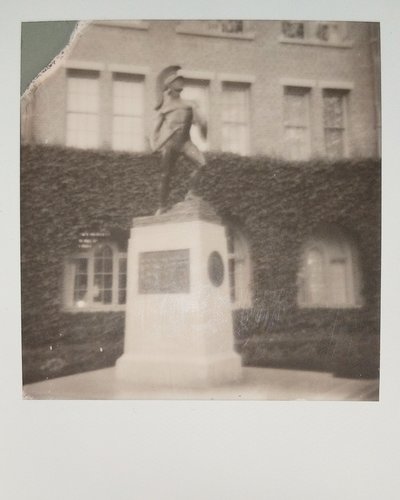 Tommy Trogan, USC
The unofficial mascot of The University of California in Los Angeles, California.
I visited the school due to an extracurricular trip.
Here lies Tommy Trojan, a popular meeting spot for both students and visitors.
He's life-sized, ladies (and gentlemen).
Note the expired film residue in the left-hand corner.
---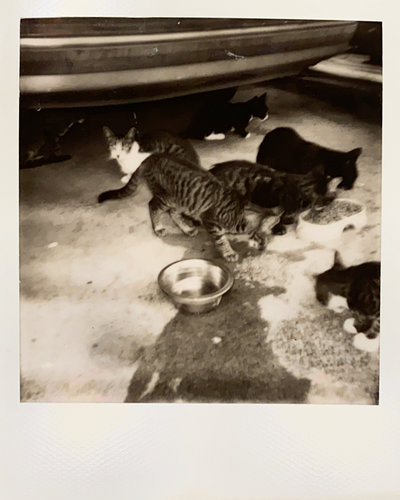 Stray Cats Hotel
It's a family traditional to feed the stray cats that reside near my great grandma's porch.
This March, I started taking care of seven to eight strays, some who are semi-feral and some who are possibly former pets.
All are tabbies and domestic short hairs.
---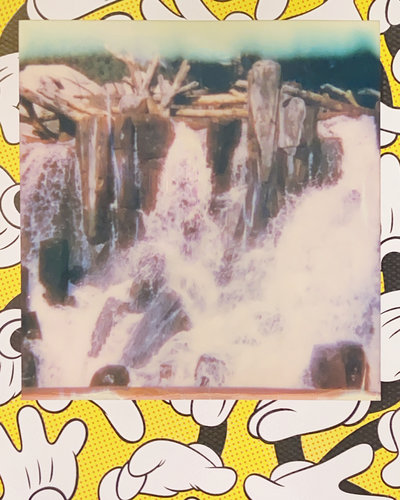 Splash Mountain Ride: Anaheim, California
Taken during my senior graduation trip to Disneyland and Magic Kingdom in May of 2019.
Splash Mountain Ride which features seats up to 5 people in bumper rafts.
---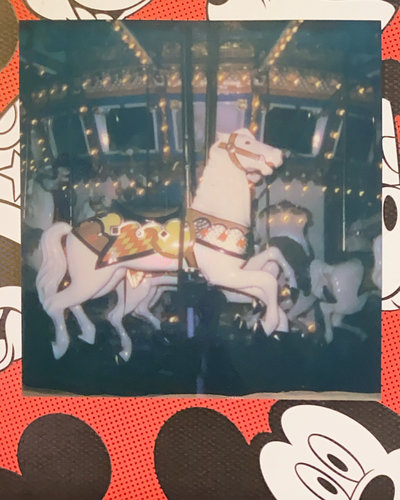 Disneyland Carousel: Anaheim, California
King Arthur Carousel located in Fantasyland.
I did not get to ride on it, but a little kid was entertained by it so I guess that it has some potential.
---