Last Updated: 06/22/2022
---
+ Favorite Artists +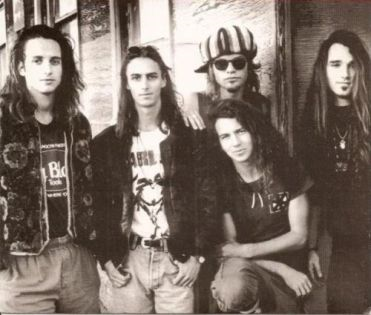 Pearl Jam! "Jeremy" is one of my favorite songs! This summer, I got more into 'Vs'. "Daughter" has been on repeat for a few weeks; it's become one of my favorite songs. I knew "Jeremy" since the seventh grade, but finally downloaded the whole "Ten" album a few months ago.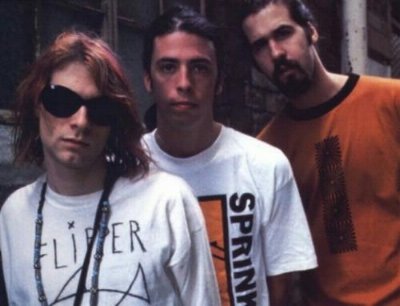 Nirvana is definitely my favorite music group of all time. Favorite Nirvana song? I love all of them, but I'd have to pick "Sliver". I have almost every Nirvana song dowloaded on Spotify.
Kurt Cobain is my favorite celebrity and artist. I love his way of thinking- he was so ahead of his time. Thank you for standing up against the 'isms' plaguing the world when you were alive.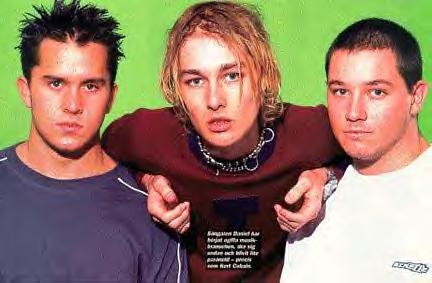 Silverchair! I love "Black Tangled Heart" the most. It's my favorite Silverchair song. I even dedicated "Miss You Love" to this guy that I liked. My favorite album from them is Frogstomp.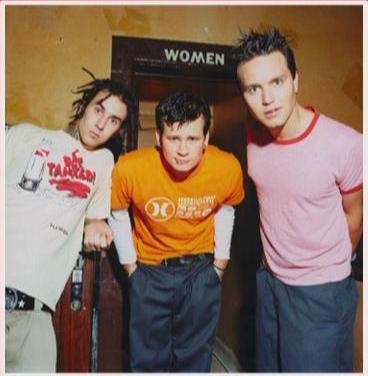 Blink 182 was a small part of my childhood as my DS game that I had contained "What's My Age Again?" on it. The album cover for "Enema of the State" is so iconic.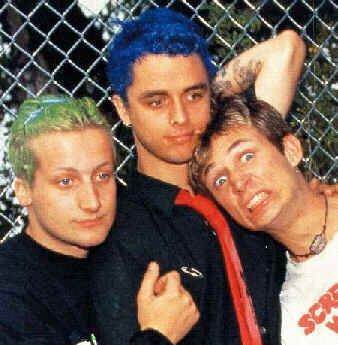 Green Day! I heart their political views as well. When I was younger, I didn't realize that "American Idiot" was criticizing the then current president. I remember seeing Green Day on tv perform at some awards show in 2009 but I can't remember which one it was, maybe the VMAs.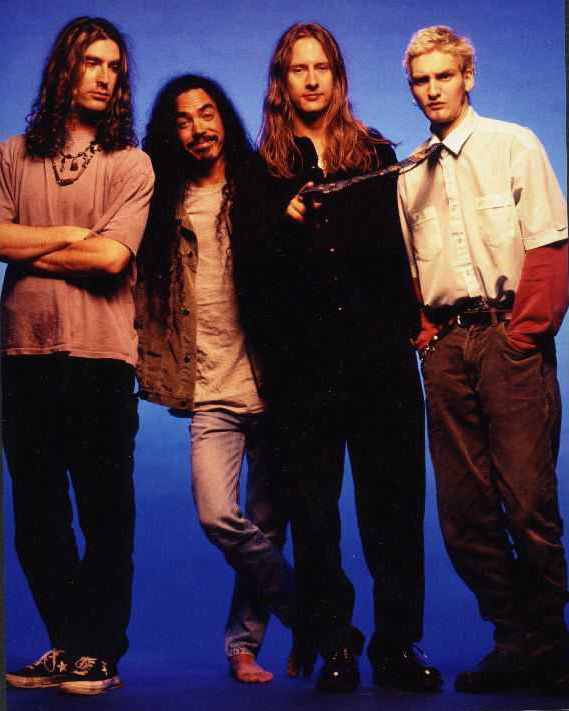 Alice in Chains! Used to jam out to "Would" and "Man in the Box" on the bus in middle school. "Nutshell" is one of my favorite songs. It almost makes me cry; it's so beautiful, I featured it in my 'songs' page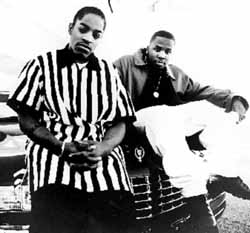 Outkast is my favorite rap group. "Southernplayalisticadillacmuzik" is my favorite album from them! Their songs are great when I wanna just chill.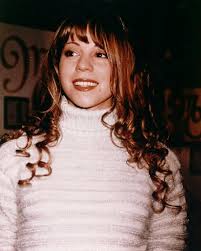 Skinny legend!!! What more can I say????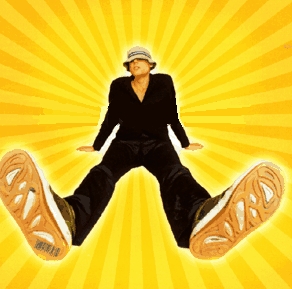 New Radicals! Just listened to "Maybe You've Been Brainwashed Too" and it's so perfect; this album makes me wanna hop on a bicycle and take a ride and/ or have a summer love affair!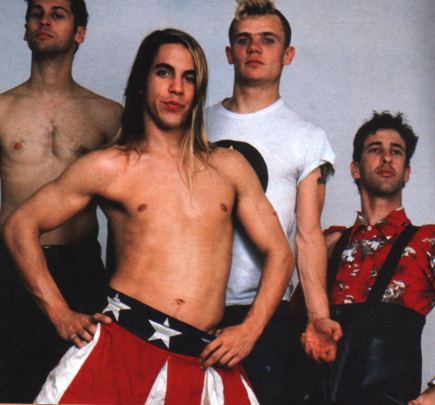 Red Hot Chili Peppers. "Porcelain" is my favorite song by them. So peaceful. So soothing. Funk Rock.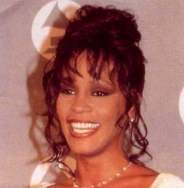 Vocal perfection. Just lovely. Whitney's voice is just so beautiful. "I'm Every Woman" gets me pumped up everytime!!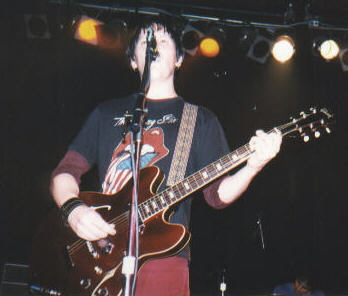 Elliott Smith! Found him while tuning into "Good Will Hunting" by chance and heard "Miss Misery" playing. His songs are great for rainy days, self reflection, and town strolls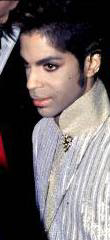 Prince!! "1999" would be my site's theme song...if it had one. I just love how he bent gender roles without a care. Such a great talent.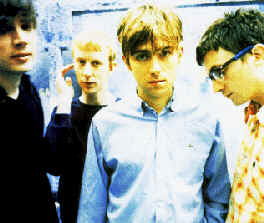 Blur!! Love this band. "For Tommorrow" is playing in my head now! I prefer Blur over Gorillaz.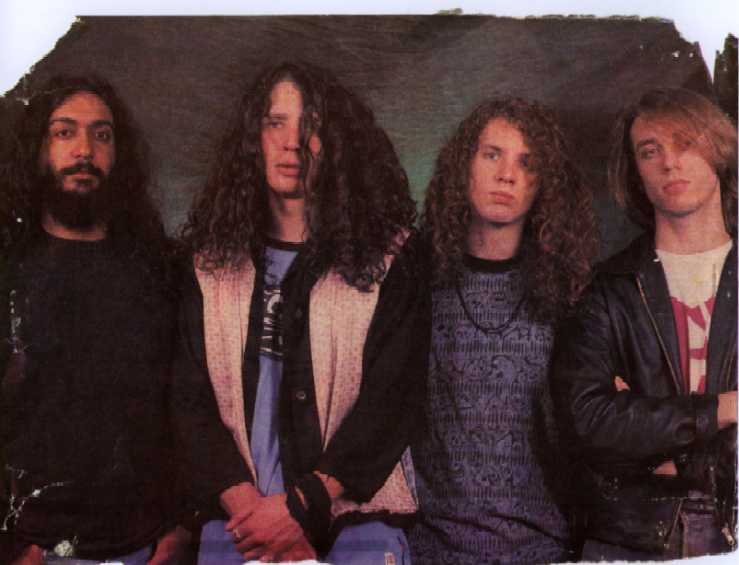 Soundgarden!
Black Hole Sun, wont you come? and wash away the rain?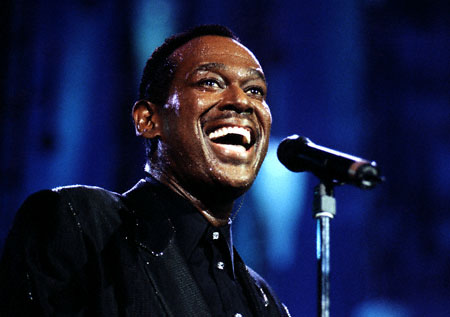 Luther Vandross. My childhood was filled with his songs. I even remember listening to him in 2005 during car rides while going places.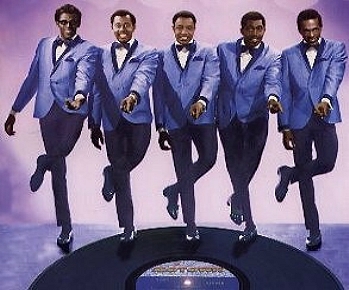 The Temptations! Great soul music and "I Wish it Would Rain" is a favorite song of mine. I loved watching their movie as a kid.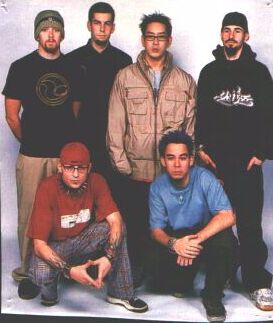 Linkin Park! I love some angsty nu metal that makes me wanna be a jnco wearing mall goth. I used to have "One Step Closer" and "In the End" on repeat when I was thirteen.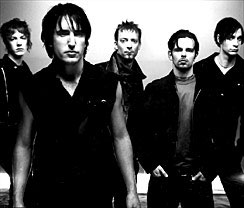 Nine Inch Nails is a recent favorite of mine. My middle school friends and I used to giggle at "Closer". I currently have "Sin" on repeat.

+ Favorite Albums +

Rock :
*Bleach* by Nirvana
*Nevermind* by Nirvana
*In Utero* by Nirvana
*Incesticide* by Nirvana
*Ten* by Pearl Jam
*Vs.* by Pearl Jam
*Sixteen Stone* by Bush
*Purple Rain* by Prince
*Pretty Hate Machine* by Nine Inch Nails
*The Downward Spiral* by Nine Inch Nails
*Enema of the State* by Blink-182
*Freak Show* by Silverchair
*Neon Ballroom* by Silverchair
*Frogstomp* by Silverchair
*MTV Unplugged in New York* by Nirvana
*Hybrid Theory* by Linkin Park
*Dookie* by Green Day
*Jar of Flies* by Alice in Chains
*Dirt" by Alice in Chain*
*Blur: The Best Of* by Blur
*Mer De Noms* by A Perfect Circle
*Slipknot* by Slipknot
*Five Leaves Left* by Nick Drake
*Sublime* by Sublime
*Around the Fur* by Deftones
*Adrenaline* by Deftones
*White Pony* by Deftones
*Korn* by Korn
*Follow the Leader* by Korn
"Make Yourself" by Incubus
*Diary* by Sunny Day Real Estate
Toxicity by System of a Down

Hip Hop / R&B:
*Crazysexycool* by TLC
*The Score* by the Fugees
*The Emanicipation of Mimi* by Mariah Carey
*Greatest Hits* by The Temptations
*Secrets* by Toni Braxton
*Thriller* by Michael Jackson
*The Breakthrough* by Mary J Blige
*B'Day* by Beyonce
*As I Am* by Alicia Keys
*The Miseducation of Lauryn Hill* by Lauryn Hill
*Thriller* by Michael Jackson
*Off the Wall* by Michael Jackson
Rap:
*Southernplayalisticadillacmuzik* by Outkast
*Reachin' (A New Refutation of Time and Space)* by Digable Planets
*The College Dropout* by Kayne West
*Flower Boy* by Tyler, The Creator
*IGOR* by Tyler, The Creator
Every BROCKHAMPTON album


Pop:
*Maybe You've Been Brainwashed Too*
by New Radicals
*Jojo* by Jojo

Honorable Mentions:
*Led Zeppelin* by Led Zeppelin
*Led Zeppelin II* by Led Zeppelin
*Led Zeppelin III* by Led Zeppelin
*Led Zeppelin IV* by Led Zeppelin

Home